Description
1% Sunscreen / Solar Shade
3N1 Series:
3% Sunscreen / Solar Shade
3N3 Series: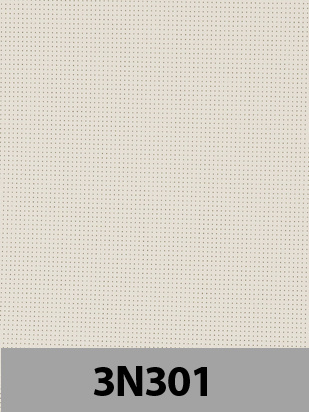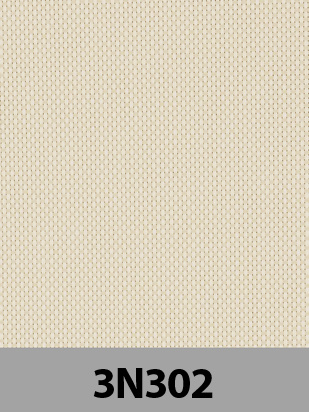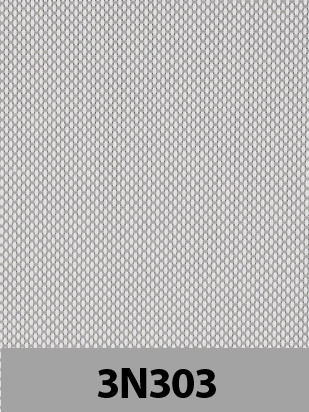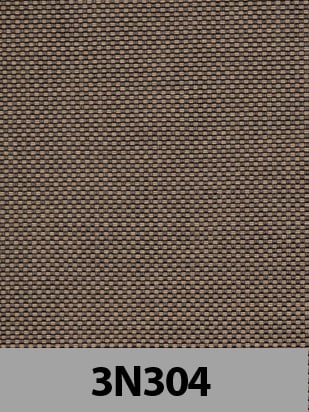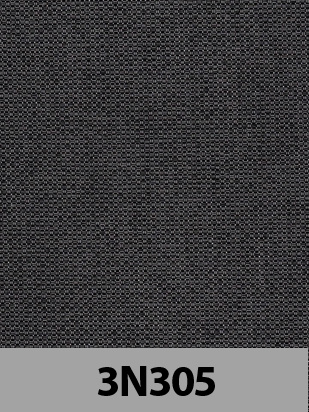 Sunscreen / Solar shades are great options for applications where the need for outside view and UV protection is required at the same time.  They come in choice of openness factor of 1% and 3% (indicating the % of fabric area with perforations) Shades block between 95% to 99% of UV rays depending on openness factor chosen.  Please note that at night with interior lights on, people outside will be able to see inside.  If night time privacy is required, please use a roller shade or other shade solutions.
It comes complete with headrail cassette by default. Unbeatable prices, great quality!
Two options for Headrail Cassette Valance:
– Default (L): Colour Coordinated Metal (as below)
– Optional (H): Fabric Covered (as below)
For Default cassette valance choice, there are 2 headrail cassette sizes which depends on Height specified.
– Small headrail cassette: Depth = 2-3/4″, Height = 2-1/2″ (for product height 60 inches or less)
– Regular headrail cassette: Depth = 3-3/8″, Height = 3″
Note: Closest Cassette Valance color match or White (as default) will be used for your order. See available colors.
Lifting Option:
– Default: Manual Cord
– Motorized – Rechargeable Battery
– Motorized – Plug-In
– Motorized – Hardwired
NOTE: Motorization – we have 3 different options depending on application needs.  Our Motorization and Smart Home Automation Expert can give you advice.  We use industry leading Somfy motors with a 5 year manufacturer warranty.
Technical Specifications:
Composition:
Repeat:
Thickness:
Weight:
NOTE:
– Online prices may not be same as in-store prices.
– larger sizes and specialty options not listed online are available for in-store, full-service customers only.